Better privacy and data protection with VPN providers!
Data protection can be interpreted in different ways, and a very good example of this is the well-known EU data protection rules. However, VPN users are significantly more sensitive when dealing with their data that the VPN service processes. For this reason, their expectations operate in this area.
The fact that these promised facts are also verifiable and thus made transparent to users is still a serious problem for many VPN providers. ProtonVPN chooses a completely transparent route and even publishes program codes for all applications. If they can also be evaluated by independent experts, the VPN service can also convincingly convince its users that it can guarantee better data protection and, therefore, the best privacy.
Best VPN of our tests
Based on our tests, we would like to highlight the best providers. In the first place they have a user. They guarantee that they can respond to the expectations of their users. In this article we will talk about the provider ProtonVPN.
Best privacy and data protection of all tested VPN providers!
ProtonVPN stands out among all the tested VPN providers with excellent transparency regarding the protection of user data. There is no better way to provide your customers with the safe and secure surfing pleasure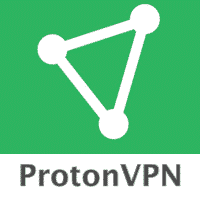 Note: we evaluate our readers' reviews, comments, live chats or email messages and gain access to more than a million genuine and verified reader opinions. In addition to our criteria, which are used for comparisons of VPN providers, reader ratings play an important role. We always act impartially and independently.
Read the whole ProtonVPN Review
ProtonVPN
The Swiss VPN provider "ProtonVPN" is a subsidiary of the popular mail service ProtonMail. Agents who have already set milestones in the market for secure email accounts have also taken on a lot with the VPN service. The result is a fully transparent VPN service that has also released its verification applications called "OpenSource".
Thanks to the report on transparency and full openness, user data is processed under the most stringent Swiss laws, if any. ProtonVPN is 100% transparent and all apps are fully open sources and audited. Since the service does not register any user actions and otherwise adheres to many technical conditions, there is almost no user data or no user data at all. This makes this personal data more secure than other VPN services.
Sorry nothing found. Please check shortcode attributes!
Transparent information on the website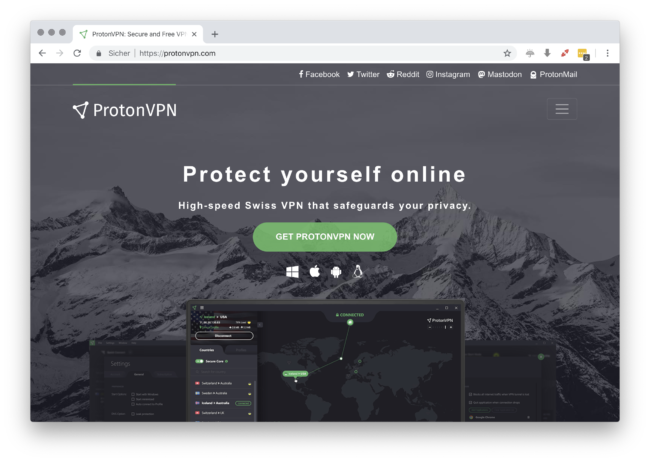 Transparency Report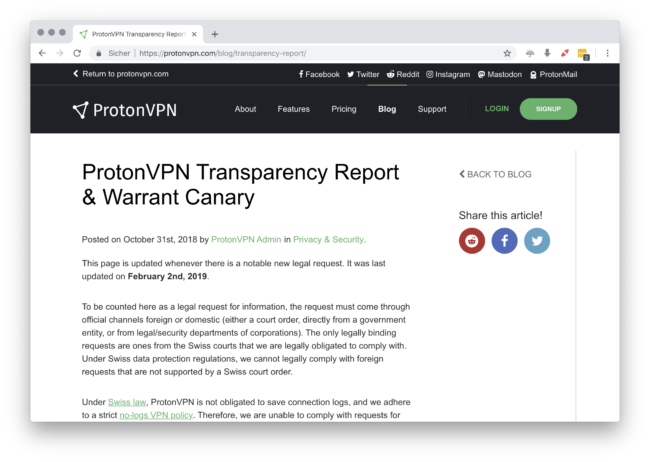 You can also find this transparency report available on the website of the provider.
ProtonVPN – The Ideal Universal VPN
ProtonVPN offers a transparent presentation of your own data protection efforts for better privacy, as well as many other features. The price model offers to think about using the ProtonMail service. In a combination with both services, many users have found a very good general package for their use of the Internet.
We recommend reading the whole review.
Read the whole ProtonVPN Review…
ProtonVPN pricing & tariffs
Sorry nothing found. Please check shortcode attributes!
Best Privacy VPN: ProtonVPN Apps
Sorry nothing found. Please check shortcode attributes!
ProtonVPN Client Service
Sorry nothing found. Please check shortcode attributes!
Customer service with ProtonVPN
Sorry nothing found. Please check shortcode attributes!
Best Privacy: ProtonVPN Speed
Max. speed tested
| 22.12.1969
Erstellt am: 03/19/2020